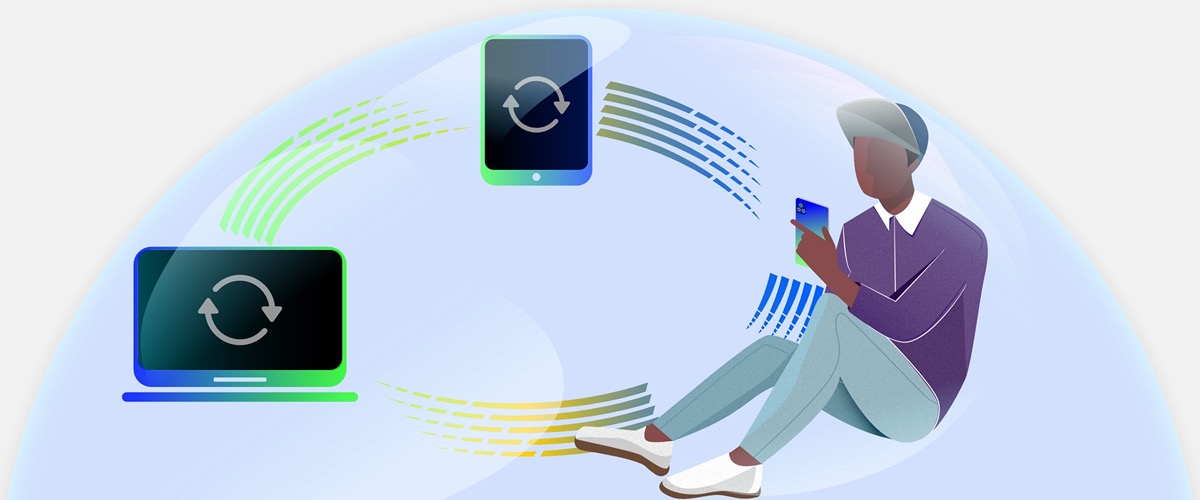 Privacy Policy
This privacy policy covers the Budget Forward App and the Budget Forward Website
Monagle Pty Ltd does not sell or disclose any user data. We limit our storage of personal data to the minimum required to provide the service.
Budget Forward App
The Budget Forward App is a financial planning tool which requires the entry of sensitive financial data. This data is stored privately on your devices and will only leave the device in the event of syncing and backup as detailed below.
iCloud Syncing
Apple's CloudKit framework is used to keep your data in sync between your own devices. Monagle Pty Ltd has no access to this data at all.
From the Apple Privacy page:
CloudKit is a way for third-party developers to use iCloud storage in their own apps. CloudKit helps keep your preferences, settings, and app data up to date across your devices. Developers use CloudKit to make it easier for you to use their apps because you don't have to sign in separately. By default, developers don't have access to your Apple ID, just a unique identifier. If you give your permission, developers can use your email to let others find you in their app. You're always in control of these permissions and can turn them on or off at any time. Your data associated with CloudKit isn't shared with developers unless you choose to share or post publicly.
iCloud Backups
Backups of your device using Apple's iCloud service will contain a copy of the Budget Forward App database. Apple's iCloud security overview document has more details on the security and encryption used for this service.
Budget Forward Website
Email
We may ask for your email in order to provide you with support or news. This is handled through the Mailchimp service.
Cookies
Cookies are files with a small amount of data that are commonly used as anonymous unique identifiers. These are sent to your browser from the websites that you visit and are stored on your device's internal memory.
The Budget Forward Website does not use cookies
Links to Other Sites
The Budget Forward Website may contain links to other sites. If you click on a third-party link, you will be directed to that site. Note that these external sites are not operated by us. Therefore, we strongly advise you to review the Privacy Policy of these websites. We have no control over and assume no responsibility for the content, privacy policies, or practices of any third-party sites or services.
Third Party Services
Jira Service Desk
Jira Service Desk is help desk software that we use to receive, track, manage, and resolve requests from our customers.
The service is covered by the Atlassian Privacy Policy
Mailchimp
Mailchimp is an all-in-one Marketing Platform. This allows us to manage communication to our users via email.
You can read about their various privacy policies on their Legal page.
Changes to This Privacy Policy
We may update our Privacy Policy from time to time. Thus, you are advised to review this page periodically for any changes. We will notify you of any changes by posting the new Privacy Policy on this page. These changes are effective immediately after they are posted on this page.